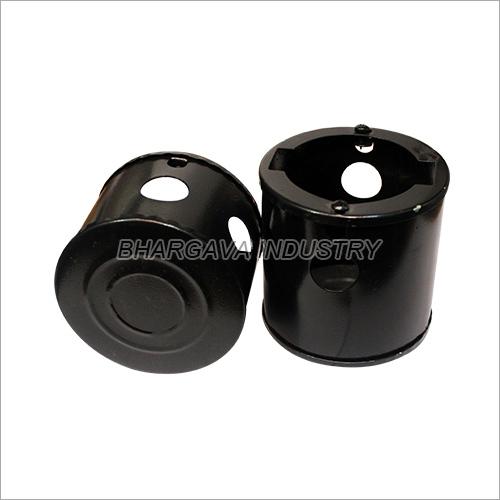 When you are looking for electrical equipment you need to ensure you are choosing the right round concealed box suppliers to purchase from. There is a lot that one would want to consider when it comes to which manufacturer they would work with, such as available stock, brands, price, delivery, customer service and much more. Keep reading on to find out more about how to pick the right company to purchase all of your electrical needs.
How to pick an electrical supply company?
For those who are searching for any electrical related equipment or parts you need to find the right company. This means finding someone who has the parts that you need and much more, including:
• Stock – The first thing you want to ask is if they have stock of the round concealed box you need. If they do, then you need to find out how many pieces they have in stock compared to how many you would need and if they can get you the remaining pieces. If they don't have the items you need, then ask them how long it will take for them to get the shipment in.
• Brands – If there is a specific brand of parts that you want, then you need to ask them if they have it. The number is important since there are often brands that certain companies carry that others might not, so ask them if they have it or if they can order it just for you.
• Price – Another thing that you need to think about when you are looking at manufacturers is how much they are charging for the parts. If it is a local part, then the price is going to be much lower, while if it is a name brand part or international one, then it is going to be higher. Check out a few companies to see what they are offering you in terms of prices.
• Delivery – If you are ordering a large amount of parts, then you should see if they can deliver the items to your location. Ensure that you are asking if the delivery is free or if there is a charge for this.
• Customer service – The final factor that you need to think about when you are looking at electrical parts is the customer service. Think about how you can reach them and if they can help you with getting any replacement round concealed box parts you need.
Go ahead and make sure that you are thinking about all of this when you are looking for the manufacturer to get your required electrical parts.
It is always wise to do some homework and then pick the best round concealed box suppliers for all of your electrical needs. Is there something that you should know about before you start the process and you should think about the customer service availability along with the delivery and cost of the parts. Also, think about if they have the products that you want available and if they can order in more for you and much more.